Meet Jo Usmar
I am a journalist, copywriter and bestselling author, with over 10 years' experience working for some of the biggest names in UK publishing.

My new book, Friends for Life, is out now. I have also authored and co-authored eight books in the bestselling This Book Will Make You… wellbeing series, ghostwritten a UK Top 10 bestselling celebrity health and fitness book, and also penned an eBook in partnership with Women's Health. (More info can be found via the Books tab.)

My journalism and commercial writing career has taken in everything from interviewing Joan Collins, One Direction and Heston Blumenthal (sadly not all at the same time), to piranha fishing in the Amazon and being hypnotised to overcome arachnophobia. I was Cosmopolitan's columnist for 18 months, have covered multiple high-level editorial roles, written cover stories and edited websites. You can see some of my editorial work here and commercial work here.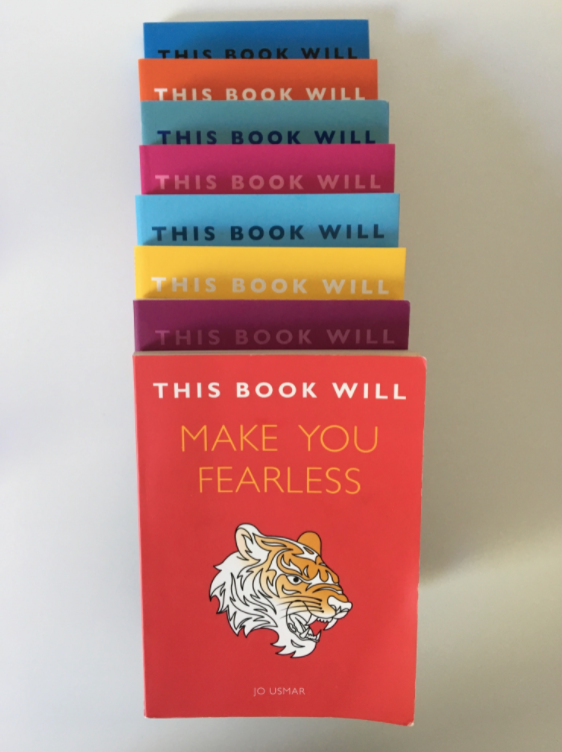 « Level30Wizards